Memory care is more than a secure and familiar place for people living with Alzheimer's or dementia to call home. The Retreat at The Philomena welcomes your loved one to enjoy an environment focused on creating meaningful moments and purposeful expression every day.
Take an inside look at our memory care community in Kyle, TX, just south of Austin.
What is The Retreat?
Memory care, Austin style!
The roots of our senior living community are tied to the vibrant city of Austin. Our community is inspired by a love for live music, good food, and supporting all things local. The memory care program at The Retreat reflects that attitude. It offers people living with dementia the opportunity to continue enjoying those aspects of their lives–at their pace.
Kyle is a half-hour drive from the big city of Austin. The Philomena offers seniors and their families the opportunity to experience modern assisted living and memory care in the comforts of their local community.
How do seniors in memory care spend their time?
The Philomena removes the stigma of a place for seniors to exist. Our residents enjoy their lives and find purpose every day. Our memory care community offers Austin-area seniors the opportunity to stay active and engaged while experiencing independence in their own private or semi-private residence.
A day in memory care at The Retreat:
The culinary team prepares breakfast using brain-healthy ingredients like oatmeal, eggs, and berries.
Seated exercises of stretching, strengthening, or drumming
Receiving personalized care services and a visit from our pet therapists
Lunchtime in the courtyard when the weather's right
Tending to the garden and making squirrel treats to keep them out of our harvest
Working on creations to hang in the art gallery, group puzzles, or a game of bingo
Wind down with happy hour entertainment before a fulfilling Southern cooked dinner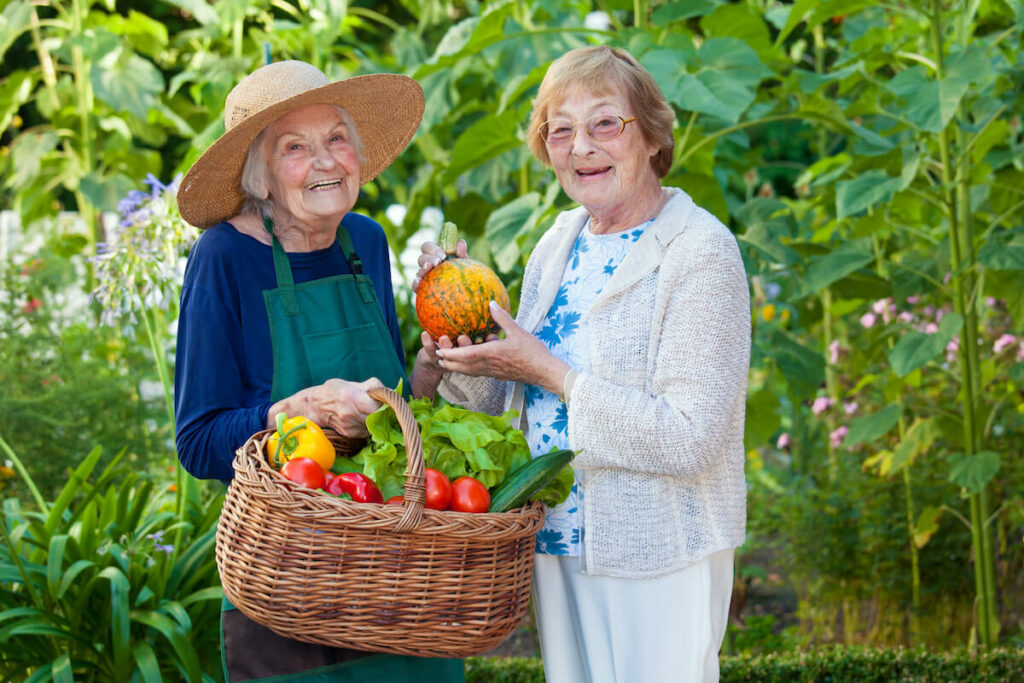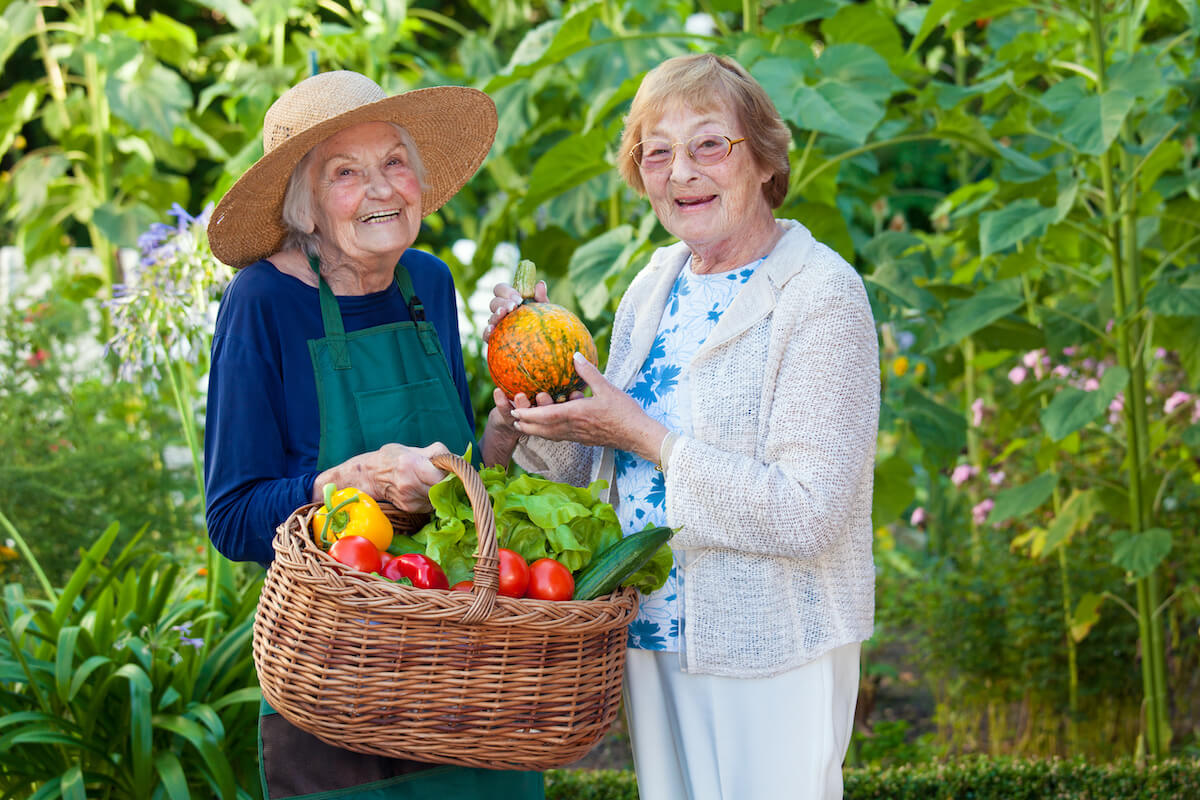 What's the difference between memory care and assisted living?
Memory care is a specialized form of assisted living for people with Alzheimer's or another form of dementia.
In both services, seniors benefit from:
Personal care services
Nurse oversight
Activities of daily living assistance
Medication management
Housekeeping, maintenance, and transportation
Memory care utilizes specially trained team members who understand the ebb and flow of living with memory loss.
The team at The Retreat gets to know your loved one on a personal level to provide the best care experience. Our secure neighborhood allows residents to live with the freedom to explore a familiar area and gather with friends. Families don't have to worry about their loved one wandering.
Individualized care plans from routine assessments allow families to follow their loved one's progression in memory care. These assessments provide residents with access to the care they require and ensure engaging activities that fulfill their needs.
Why do people need memory care?
Austin area statistics show the link between Alzheimer's and cardiovascular disease. Memory care residents can reduce hospitalization by participating in the daily exercises and consistent activities available in memory care. A healthier lifestyle can minimize future complications.
Memory care allows more quality time with your loved one by lifting the burden of caretaking from family members. The Retreat offers your loved one a higher quality of life with:
Proper nutrition
Reduced fall risk
Wandering prevention
Encouraging socialization
Brain-challenging activities
A stress-reducing environment
Comforting round-the-clock supervision
Find Memory Care in the Austin Area
Find purposeful relief from Alzheimer's and dementia at The Retreat at The Philomena. Arrange a tour and discover how our community can lift the caretaking burden from your family.