Looking for things for seniors to do in Austin, TX? The holidays are a special time of lights, laughter, meals shared together and making memories. If you're a senior in the Austin area with a need to socialize with family, friends, and neighbors, you'll also enjoy the many festive activities of the season like:
Seniors Enjoy the Holidays at The Philomena
The holidays are also a special time at home where you can be warm and cozy. At The Philomena, this year—more than ever—we are looking forward to helping you safely spend time with people you appreciate. We'll gather around the table, laugh, and reminisce about the years before. This is the perfect time to be thankful for having a wonderful home and the care that you need.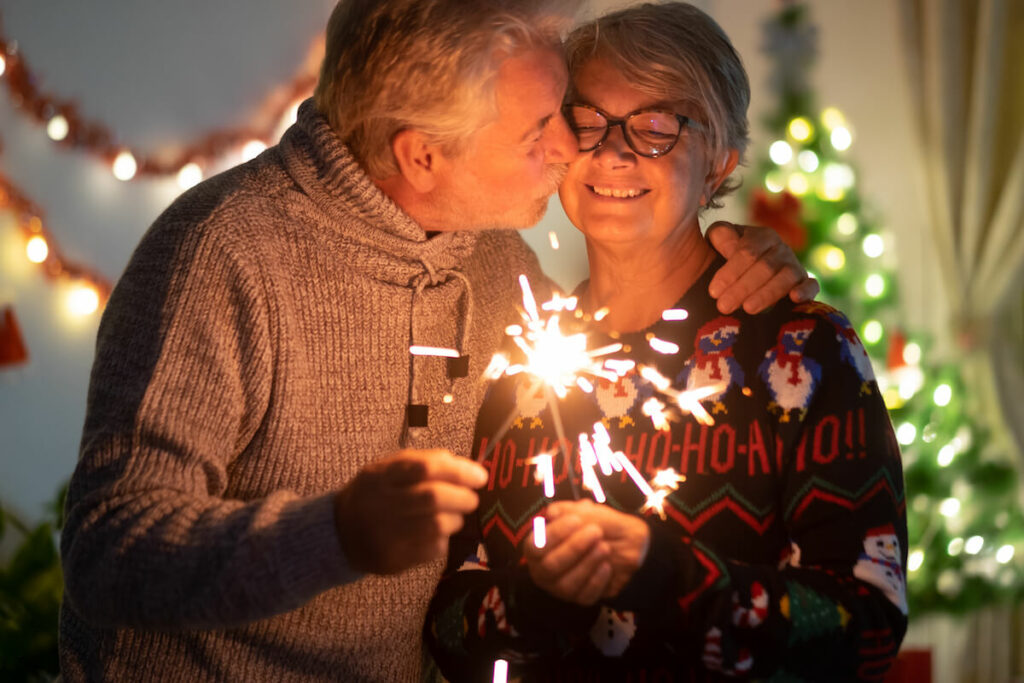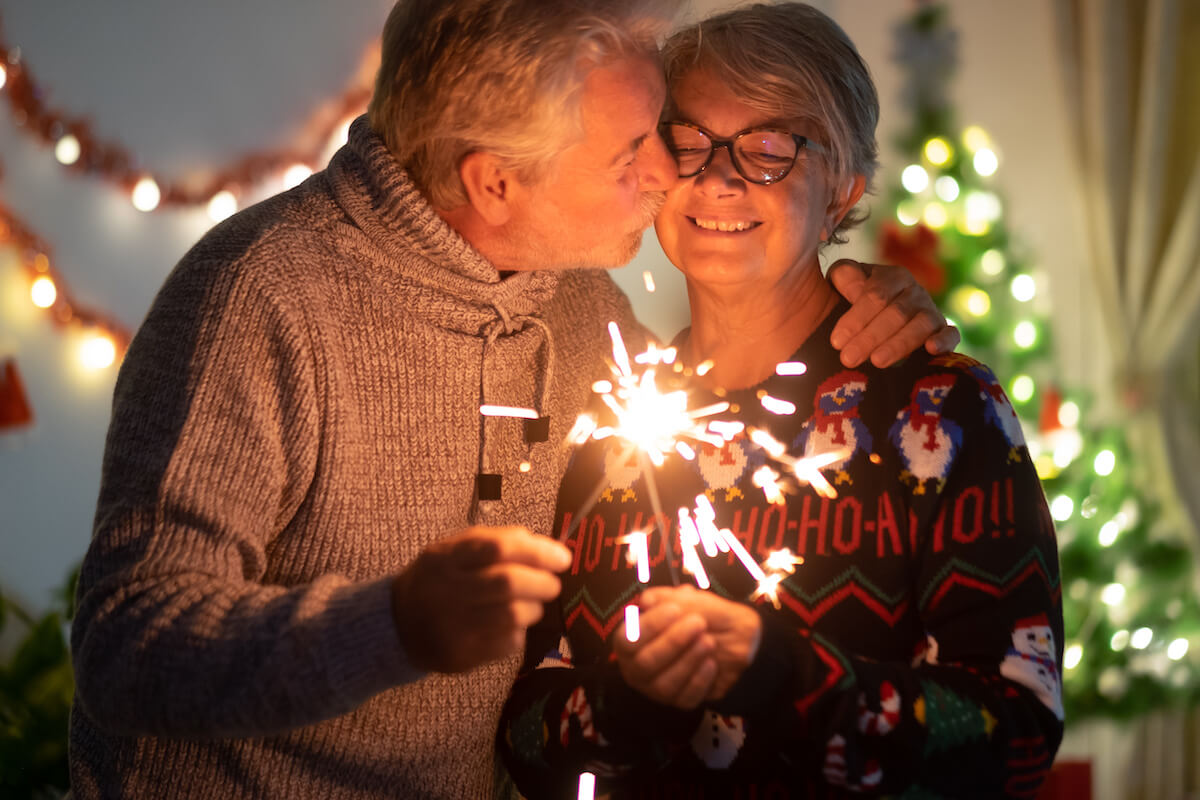 More holiday fun and fewer worries
Stop by the Blue Genie Art Bazaar to grab some unique gifts, then wrap them in your new apartment. You'll spend the holidays without worrying about so many of the stressors of years past like home repairs, extra bills, getting to your appointments, or getting ready for the day. We can take care of those things so that you can focus on being jolly.
Are you inviting your children and grandchildren to visit? You won't even need to worry about cleaning the house. Our weekly housekeeping service that includes laundry and personal linens has you covered. At The Philomena, we offer great Christmas ideas for parents and take those worries off your plate so that you can fill it with turkey and stuffing (or dressing, depending on where you're from).
We like to get festive and ensure that residents have a great time, filled with laughter and warmth. Whether you spin the dreidel, trim the tree, or just enjoy the season, you'll have a wonderful time here at parties and events. And when you're getting ready for that next holiday event, stop by the salon to get your hair and nails done!
Staying active and social
Knowing the importance of social interaction, especially for seniors, we are an active and engaged community. You can participate in daily activities like drumming sessions, sit and stretch, arts and crafts, or saying, "cheers!" at happy hour. Whatever your interests or lifestyle, The Philomena has something for you—and the best part? You'll make friends along the way.
At The Philomena, we offer a welcoming atmosphere that's cozy and fun during the holidays and… all year long!
Spend the holidays with us!
We're happy to answer any questions you may have about senior living in our community. Connect with us today to find out how great life can be at The Philomena.