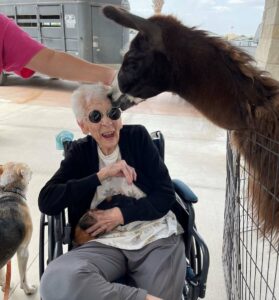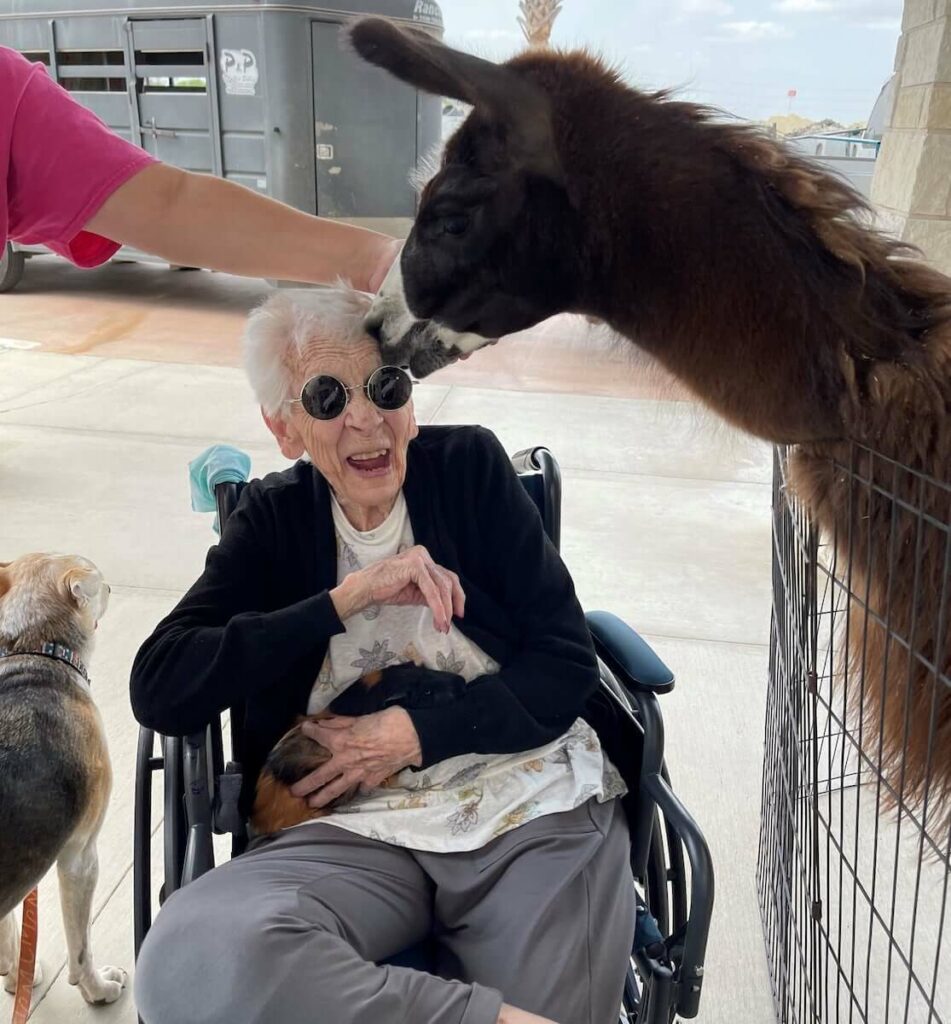 The Philomena celebrated Easter with an egg hunt, craft stations, and a petting zoo! Residents and guests took photos with the Easter bunny and even cuddled with pet bunnies.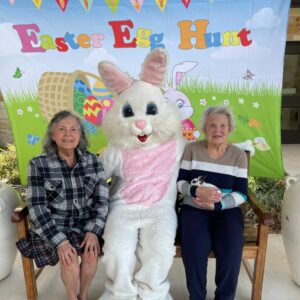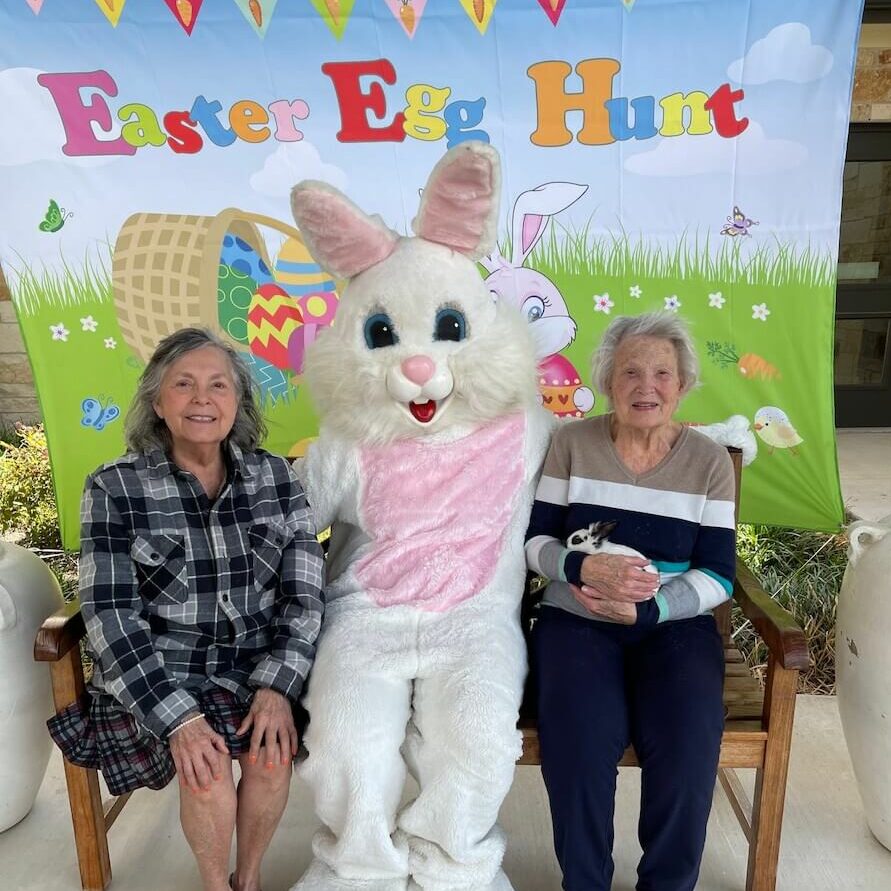 They spent the day snapping selfies with llamas, petting miniature horses, loving a baby lamb, and hanging out with feathered friends. Kids big and small had a great time sporting bunny ears and enjoying the nice weather.
There are no words to describe the day, you just have to see for yourself. (BEWARE…cuteness overload!)
Spend spring days with us!
We're "hoppy" to answer any questions you may have about senior living in our community. Connect with us today to find out how great life can be at The Philomena.